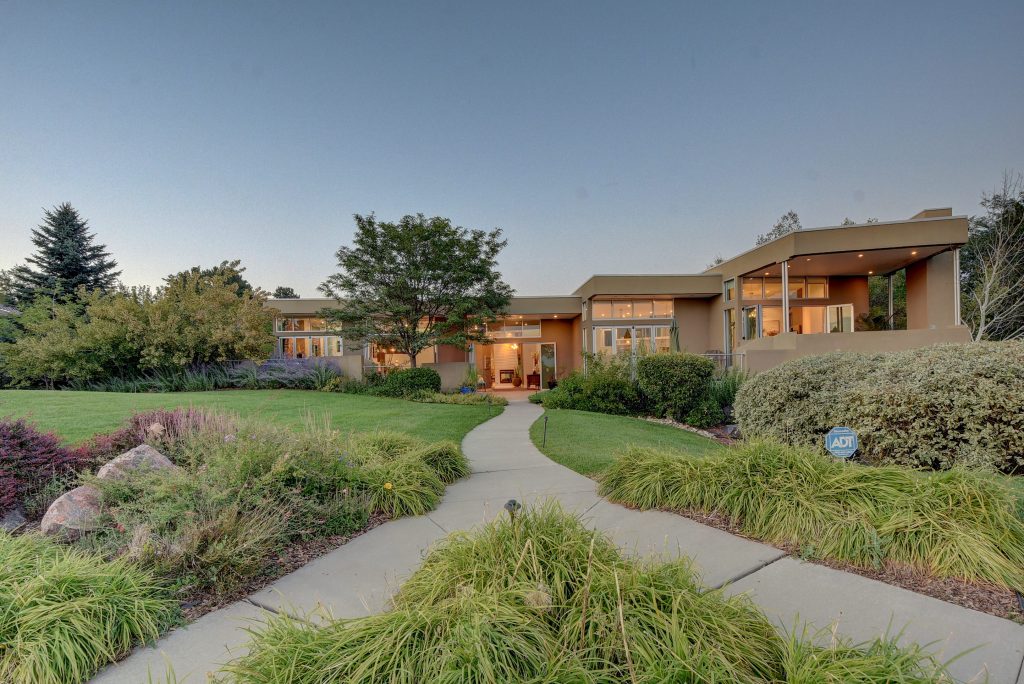 Getting the best photographs possible for properties is extremely important. When buyers are looking for a house, they typically search online first. Giving a good impression with your photos is vital, or else you may lose many potential buyer's interests. We've provided a list of things you should take into account as you prepare a property for a photoshoot.

Get The Best Angle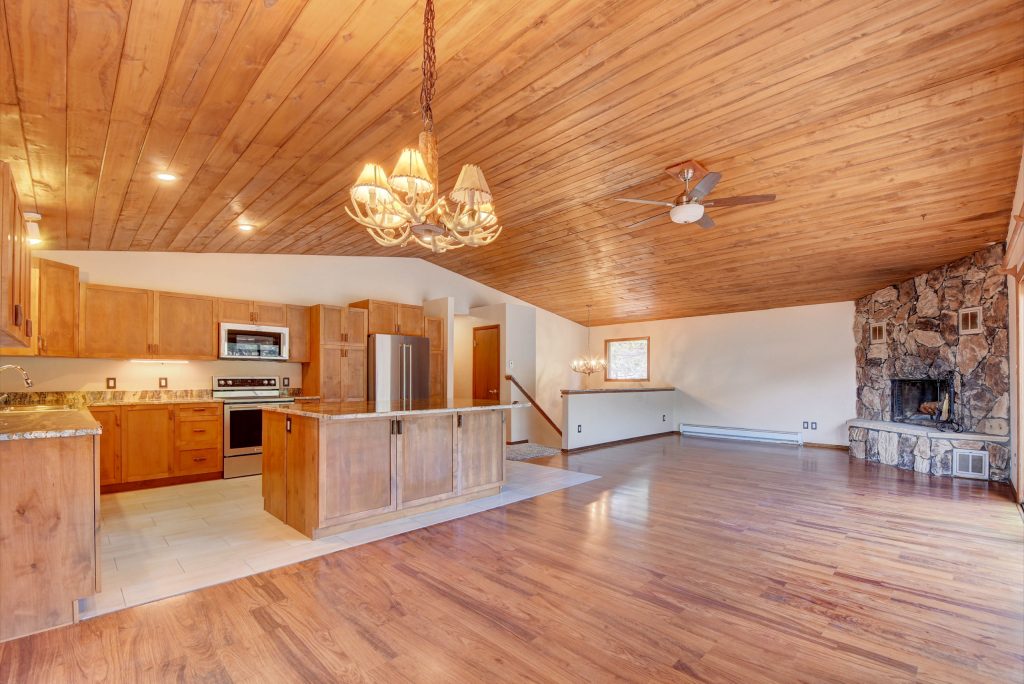 It may be obvious, but try to get the best angle possible for each shot you take. It's important to include a lot of the room in the photo so that the buyers know how a majority of the room looks.
Be sure to include the ceiling, floor, and at least two of the walls in your wide shots. If there's an interesting feature of the room buyers may like, such as a unique fireplace, that should be in your photo of the room.
It's crucial to try to include as much of the room as possible, but trying to get the full scope of a room may be impossible. That's why it's important to strategize and find out the best features and then take a wide shot.

Keep Your Camera On A Tripod
No one likes shaky and blurry pictures! That's why most photographers recommend having a tripod for your property photoshoot. Cameras can sit on tripods, and you can position them to what angle you want.
This will make photos still, that way you won't have to worry about holding the camera steady.
If you're taking property photoshoots, tripods can easily be found online. Most photographers will bring their own tripods and other equipment to photoshoots.

Lighting
Keep all lighting resources on when taking property photoshoots as needed.
Most buyers like bright and clean photos, and so it's important that photographers keep lighting resources on for certain shots. Some photos may need more or less lighting than others.
For example, if a room has lots of windows bringing in natural lighting, you may not need to light up the room. You may even have to adjust the lighting so that it lessens, that way the photo is not overly bright. Photographs don't look as great when they're darker, overly bright, or a mix of bright and dark.
Many photographers will bring lighting resources with them to sites and you can find additional professional lighting options available online.

For houses, it's best to take pictures at certain times due to the lighting. Check out our "Best Time for Photoshoot" page for more information.

Room Preparation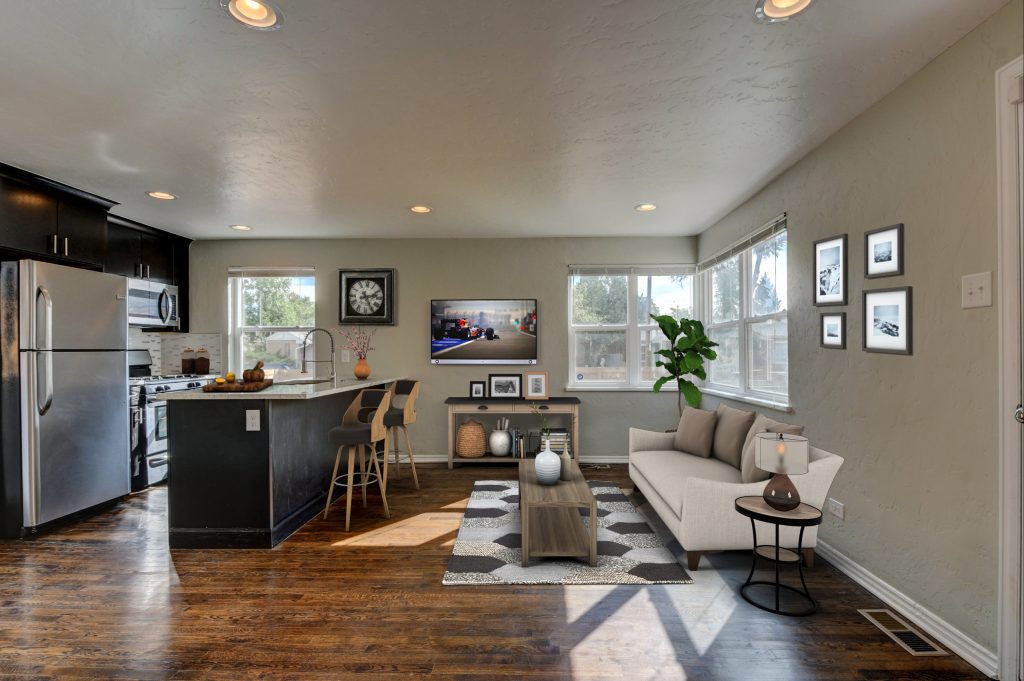 One of the most important things to do when you're about to do a property photoshoot is to prepare the rooms. Photographers will not want to clean up your area.
In property photos, the place should look almost to the standards (if not better) as the property was originally bought. Clean up any trash and hide any trash cans. You'll also want to do general cleaning such as: making beds, wiping off surfaces, and cleaning toilets.
Photographers may allow you to have minimal decoration, and if you're taking photographs yourself this is important too because it makes homes seem lived-in (but not to an extreme). Some items you may want to include are towels (folded neatly on towel racks), soaps (no named brands), and flowers in vases.
Don't get carried away with decoration, though. Including 1-3 items in places like bathrooms helps add a friendly touch to a room, but overdoing it could make a room look unorganized.

We have a whole list of more room preparation tasks you will want to take into account, especially if you're hiring your own photographer. Check out our "Photoshoot Preparation Guide" page for more details.

Professional Photographer or Photography Course
Property photoshoots are important, and that's why you want to make sure you get the right person for the job. If you'd like to know more in-depth about photography, we recommend taking a photography course.
You can also contact us for more details on photography, as we have an abundance of information available for you. You could hire a professional photographer for your property photoshoot, as well.
Our team is readily available for you, and if you so choose, please "Contact Us" today!