Resources
Helpful Information For High End Real Estate Photography
There are many different things that you can do to help ensure you are getting the most out of your real estate photography. Photography as a whole is based on optimal lighting as well as angles to ensure you are getting the best picture with the highest quality. Listed below are a few things you can do to help your high end real estate photography property before the photographer arrives.
The Following is a list of suggestions to you Prepare for your Professional Real Estate Photoshoot:
General High End Real Estate Photography Prep Tips:
-Clean whole house entirely (vacuum walls, rough mop floors, open countertops, clean windows)
-Switch all lamps and overhead lights ON
-Destroy the light bulbs which are burnt out
-Using same-temperature lamps (ALL incandescent or ALL fluorescent compact)
-Turn OFF the ceiling fans
-Switch OFF both TVs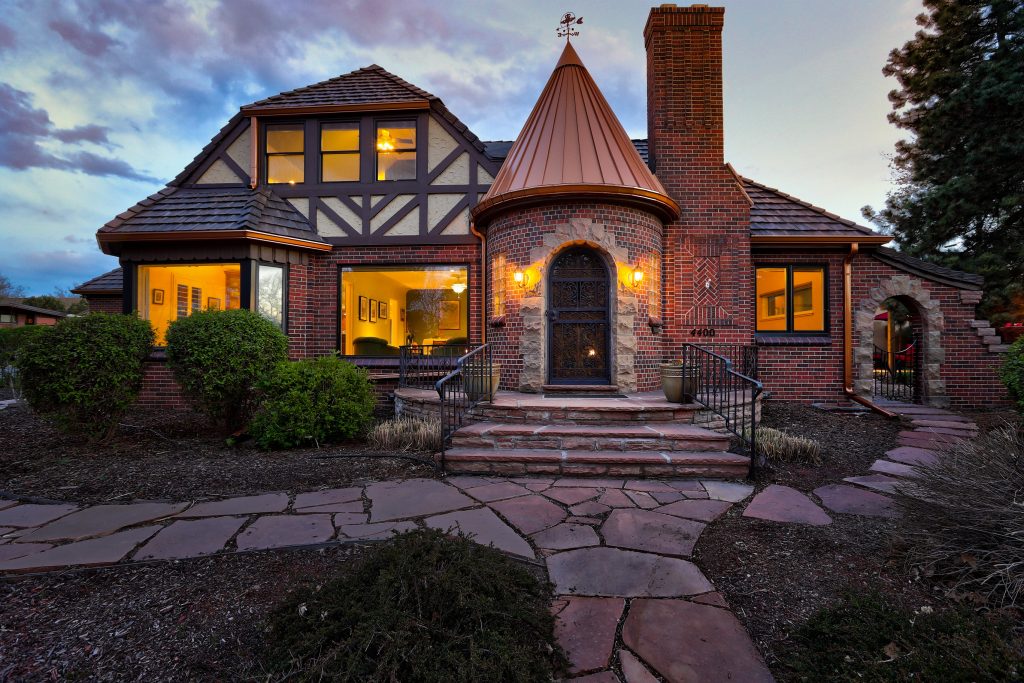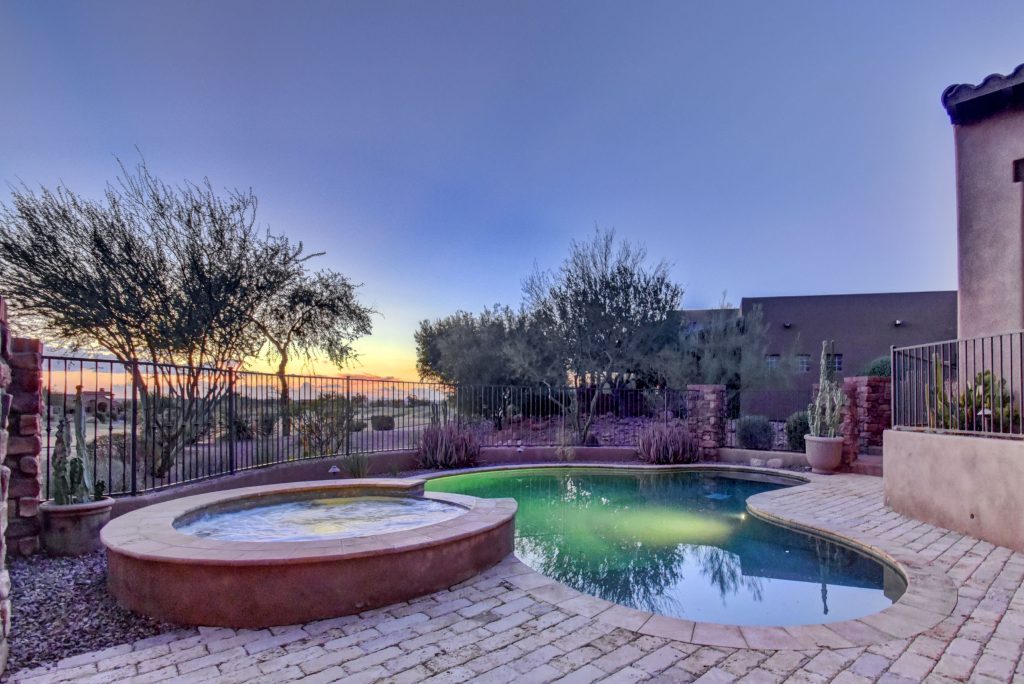 Light Bulb Recommendations for High End Real Estate Photography:
When photographing a home, we usually see a mix of incandescent, curly CFLs and LEDs all mixed before staging, and in the same room. All these different light bulbs show up differently in the photos.
For the best-looking photos of the home and the best buyer experience during open houses and showings, we recommend the following:
#1 USE THE SAME COLOR LIGHT BULBS THROUGHOUT THE HOME. all recessed lighting and Lamps need to match
#2 USE A WARM WHITE (BETWEEN YELLOWISH AND WHITE LIGHT). 3000K-4000K – 800 Lumen( 60 Watts) Warm White light bulbs are the best color.
Knowing a property's aspect (its orientation in relation to the four compass points) will help you identify the best time for photographing the exterior, as different orientations dictate different ideal shooting times.
Best Time For Photoshoot
-For East-facing properties, the morning is the best time to shoot.
-For West-facing properties, the afternoon is great.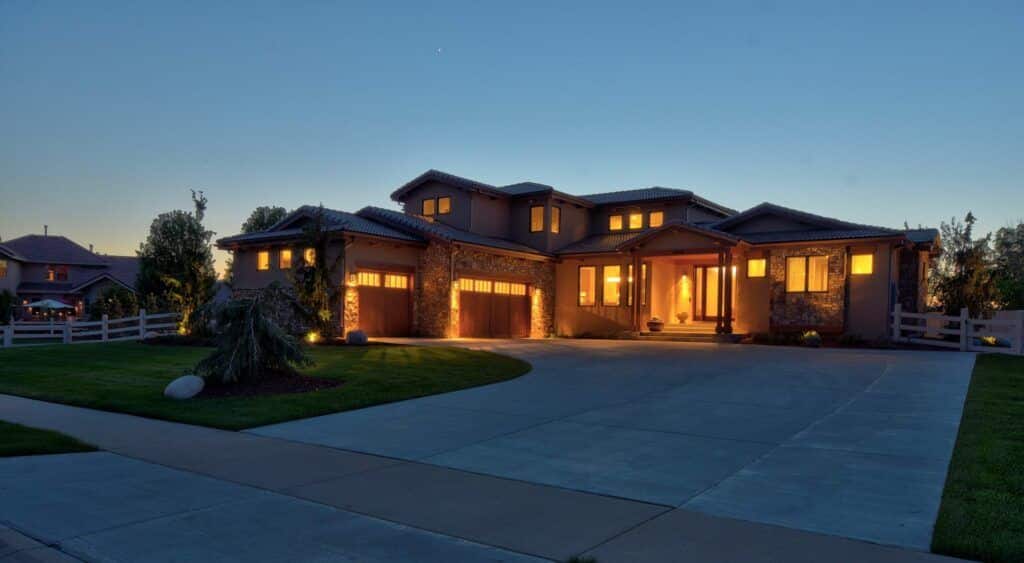 We service the following cities and surrounding areas:
You Need Photos That Sell