Why V1?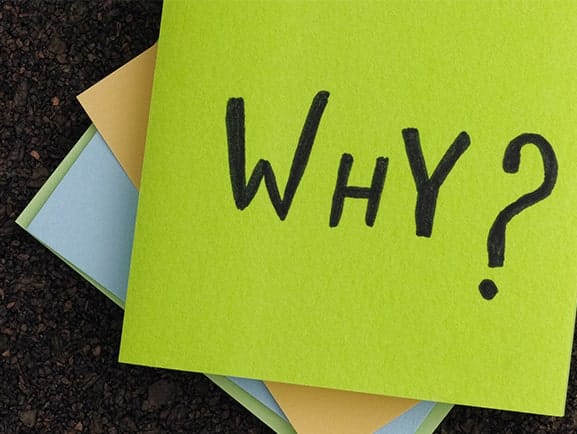 We get asked on a regular basis "Why V1TM?". That's simple to answer. We are committed to helping the real estate community sell more properties in the shortest amount of time for the most amount of money. And how do we do that? We listen to the real estate and broker community to better understand their needs & wants, and then we have our development team create it: Our State-of-the-Art Property Website, 360 Panoramas, and Online Ordering. Not "off-the-shelf" technology that everyone else is using, but our own technology that can be adjusted based on the needs of our clients.
Our additional "Why V1TM?" is to help ensure our clients win business. Utilizing those same tools demonstrates the real estate agent's ability to market the seller's property effectively, efficiently, and professionally.
HOW WE DO IT
Before our inception over 11 years ago, the founders of V1TM Real Estate Photography & Video were committed to utilizing their professional technological capabilities to ensure they used their knowledge, experience, and creative curiosity "for good". The questions they've been asking since the beginning and continue to ask ourselves…
Questions
---
1. How can V1TM help the real estate agents and brokers gain more listings?
Answer :
We've created marketing and branding tools that they can use during their listing presentations that visually demonstrate to the potential seller "why" the real estate agent that utilizes our services has the experience to market their property. It may be cliché but, a pictures worth a thousand words.
2. How can V1TM help the real estate community sell more properties in the shortest amount of time for the most amount of money?
Answer :
By offering the photography and video services with the buyers' needs in mind. And the ability to deliver our HDR real estate photos the same day the property is shot. As well as wrapping it all up in our most used and desired marketing tool our State-of-the-Art Property Website. Designed by our very own real estate technology geeks with the real estate agent and the buyer in mind. We've ensured the site is "user friendly". We don't want potential buyers to struggle to experience what you've put together to market the property. And we want you, the listing agent to benefit as well. Specifically:
A clear and concise navigation bar that features all the services you purchased to market the property. (Warning, shameless product plug follows.) This is where your Interactive Floor Plans really come to life.
Property details with a mortgage calculator. This can save everyone time when the buyer is not sure the property would work with their budget.
A google map overhead image of the property. Unfortunately for the buyers, not everyone uses aerial photography or video, so this at least helps you help the buyer get a sense of where the property is located.
A customizable online brochure (that is also printable). Several templated versions to choose from for your own personal marketing style or what fits the property the best.
An email template comes directly from your property website, so no cutting and pasting is needed when sending information to buyers, other realtors you know who are looking for your type of property, or a buyer's agent.
The "My Listings" tab is a link to ALL your listings you marketed with V1TM Real Estate Photography & Video. We've been told by hundreds of our clients that this is their favorite feature. All they do is login to their back office, or their most recent tour and they can show ALL of their marketing on their laptop, tablet, or phone to a potential homeowner looking to hire a listing agent.
The ability to customize the property website with your branding (headshot, logos, phone numbers, emails) as well as colors.
And did we mention it has been developed to be mobile compatible (on all platforms).
And if that's not enough, our exceedingly helpful customer service team can support you with any and all questions concerning your property website. While we've created a video that can answer your questions concerning the property website (LINK THE VIDEO HERE), please feel free to call our customer service team during business hours (Mon – Fri 8 a.m. – 6 p.m. local time). They can help you navigate anything that may come up with respect to setting up your property website or any of our services that will help you sell the property and in the end, sell yourself to get your next listing.
If you are committed to helping your sellers and optimally branding yourself by embracing change as tools are updated and keeping your products and services varied based on your sellers' needs, then V1TM is your "go-to" photography and video partner.