Make a Lasting Impression With Real Estate Photography
The V1TM Advantage
Prove Your Results
Share your performance and sales history with our proprietary marketing tools.
Speed To Market
Post images in your MLS sooner with our Same-Day photo delivery.
Gain More Listings
Demonstrate to sellers your "researched" buyer focused marketing.
Ordering Online
Impress clients, place your marketing order before leaving your listing appointment.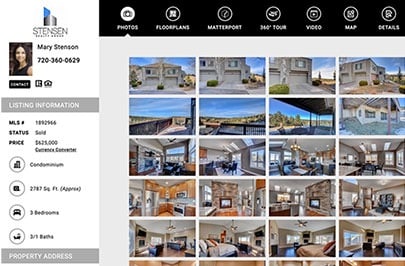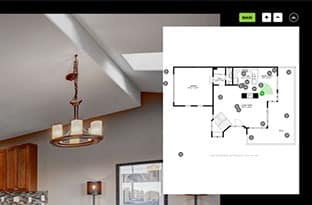 The V1TM Marketing Suite
Branded and customizable V1TM created single property website.

Accessible navigation bar features your marketing.

Built-in interactivity for Floor Plans.

Customizable brochure(s) for email or printed use.

Email template easily shares the single property website.

My Listings tab presents your listing history.

Links to Google Maps, mortgage calculator, and more.

Optimized for mobile compatibility on all devices.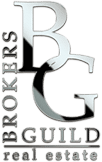 The V1TM Buyer's Dream Package
Buyers wanted it we created it. The marketing tools that help them choose a property: Unlimited HDR Photos, 360 Panoramas, Interactive Floor Plans, Aerial Photos & a Zillow 3D Home® tour. Check our service page for more info.
Ready to make
your move?
We're so confident you'll love our services, we'll give you $25 OFF your first order. Call 833-558-1742.
You share, we
share $25 OFF
Refer us to a new client, earn $25 off a future shoot. Be part of our Referral Program today!
Trusted By

Ben Gippert
Colorado
V1TM Photography has been an amazing partner and highly crucial part of my business to remaining successful. The product, skill, professionalism, and software used by V1TM is unmatched!

Jackie Yost
Colorado
The different photographers I have used have all been really great. They get the photos to me the same day which I love. I highly recommend them for any Realtor.

Jessica Ford
Colorado
These guys are amazing! They give us what we are looking for every time! My clients especially love the videos they produce. They are such a pleasure to work with too!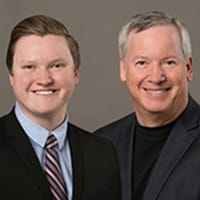 Michael Hardey
Colorado
They go above and beyond. Listing analytics, home specific websites, and virtual tours included V1TM gave us tools to take a numbers-based approach to our listings.

Steve Fasano
Florida
V1TM did a great job with photographs and a video. We had a significant amount of interest in showing the home. It sold in less than 30 days and I believe the photography played a significant part.

Paula Murphy
Florida
I am extremely pleased with the service of V1TM, beautiful photos, very efficient, great customer service. Value for your money! Try them, you won't be disappointed! 🙂

Ana Johnston
Florida
Since I started using V1TM for my listings they sell within days! It is great to show past listings while doing a listing presentation. Sellers are able to see what kind of marketing they can expect.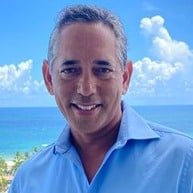 Francis Blanco
Florida
V1TM Real Estate Photography does AMAZING work at an unbelievable value. Will certainly continue to work with them moving forward.HIGHLY HIGHLY recommend!!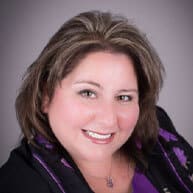 Kristen Miller
Colorado
This was my first time having a company do my virtual staging along with my photo shoot. I was very impressed with V1TM Real Estate Photography and the quality of service and professionalism. I will definitely be using this company again.