V1 Real Estate Photography & Video Palm Beach, Florida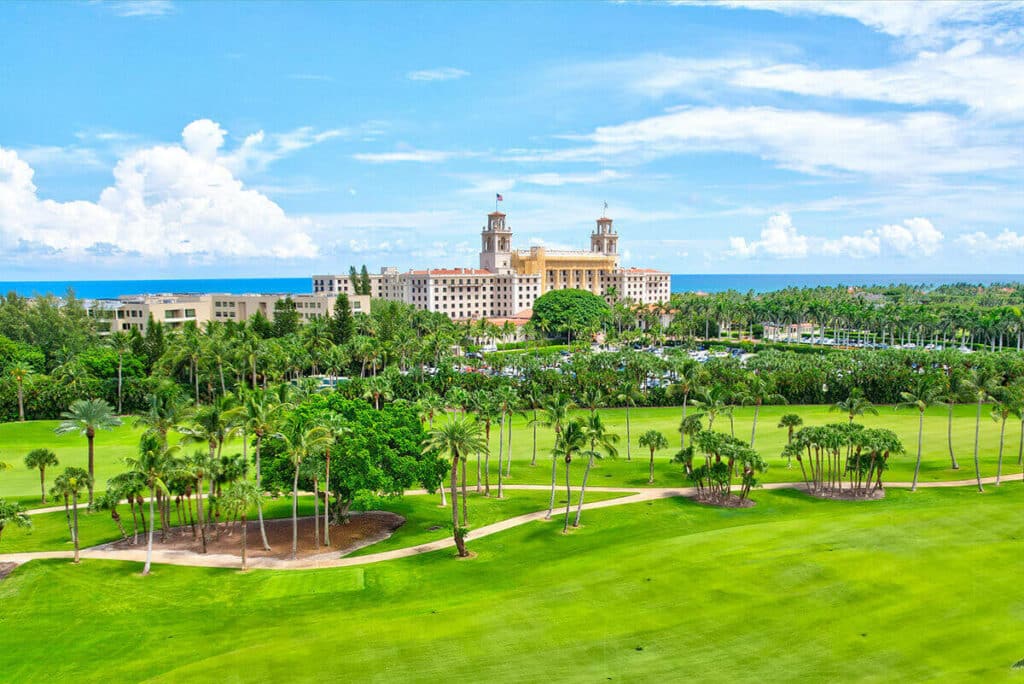 Our commitment as a real estate photography (and video) company is to ensure the property (and the agent) are well presented to get the maximum number of eyeballs on the listing and Buyers walking through the property in a timely manner. We're ok with online Buyers as long as they purchase the properties without seeing the property in person. (Just a little HDR Photography humor.)
We want to make it simple for real estate professionals to identify the best tools for either their Residential or Commercial real estate listing. Utilizing HDR Photography is the absolute minimum. Adding Interactive Floor Plans, Aerial/Drone photography, 3D Photography, Virtual Home Staging, Twilight Photography, Videos with agents on or off camera is just the beginning of how we can help. Additionally, as a professional real estate company, we believe it is our responsibility to assist the Realtors in defining for the homeowner how to prepare the property for professional HDR Photography, which lighting is the best to ensure the HDR Photography and in person viewing is optimized, and the best time of day to shoot HDR Photography. All of this information can be easily accessed on our website or by calling our Customer Service Team.
We are a Professional Real Estate Photography Company supporting the needs of both the Residential Real Estate Photography Realtors and the Commercial Real Estate Brokers. The use of HDR Photography in Commercial Real Estate Photography continues to grow in popularity. Brokers have seen an increase in their potential pool of Tenants and Buyers really wanting to see the "story" of the property. V1 Real Estate Photography's ability to work closely with the property's Broker ensures the key features in the property as well as Aerial Photography helps create a detailed illustration of the property and neighborhood. Additionally, it positions the Commercial Real Estate Broker that uses Commercial Real Estate Photography as being more sophisticated in the ins and outs of marketing properties.
Committed To Helping Our Agents : We can design, create, and deliver marketing products that help our agents market themselves AND their listings. Our latest addition to our marketing tools is a more "modern", user-friendly, vertical scrolling single listing property website. Additionally, we even offer Virtual Home Staging services, and the majority of our current clients use our real estate Drone Photography Service and one of our 3D Photography Options (360 Panoramas, Matterport or a Zillow 3D Home tour).
Committed To Saving Time: Our Online Ordering is available 24/7, 365. Imagine sitting in your listing presentation, being awarded the listing, and scheduling your marketing right there "live" with your Sellers. And whether you schedule online or with one of our Customer Service Representatives, identifying the best time of day for real estate photos is visually presented during the online order process or shared verbally. These seemingly small yet vital pieces of information further demonstrate our commitment to being an integral part of your team.
Committed To Selling Listings: We offer ALL the market tools Sellers and Buyers are requesting. In addition to our HDR Photos, Interactive Floor Plans with detailed measurements and all windows, doors, closets, kitchen, and bathroom fixtures are represented as well. Our Buyer's Dream Package includes EVERYTHING Buyers have shared that they want to see when searching for properties online, beginning with HDR Photography, Interactive Floor Plans, 3D Photography for real estate, and Aerial/Drone real estate photography. We also offer Walkthrough Videos, Twilights and Virtual Home Staging for real estate.
Committed to Supporting Agents Win Listings (and Buyers): Take the time to contact our Business Development Team. They will walk you through the array of tools we have to help you present yourself. For example, your previous listings are stored in your online portal so previous HDR Photography, Interactive Floor Plans, and your Virtual Staging for real estate can be shared live "during your listing presentation" with potential Sellers.
PALM BEACH
---
For those that want to live an upscale luxurious lifestyle on or darn close to the water, Palm Beach should be on the short list. The wealthy (and famous) flock to Palm Beach for the unique and sprawling estates, upscale shopping, high-end dining, and the "pristine" beaches. And Palm Beach maintains a dedicated police force as well as private security services to ensure residents' safety.
Performances:
Look at our information for West Palm Beach. Located just over bridge, the residents take in all these local venues have to offer from theatre, dance and street preformers.
Kravis Center for the Performing Arts, Clematis by Night
Accommodations:
If luxury resorts, boutique hotels and historic properties are your vibe, check out Palm Beach, Florida. Offerings range from spas, stunning ocean views, gourmet dining, elegant interiors, pools and beachfront access. Seasonality plays a big role in the hotel and resort offerings.
The Breakers Palm Beach, Four Seasons Resort Palm Beach, Brazilian Court Hotel, The Colony Hotel
Outdoors:
In addition to the "pristine beaches", golf is always a great way to take a stroll and enjoy the beautiful scenery. It's important to check the specific policies of each golf course, as some are private and require membership or have certain restrictions. Also, in the peak winter season, tee times should be scheduled in advance, even for residents.
Palm Beach Par 3 Golf Course, Trump International Golf Clube, PGA National Resor & Spa, Old Marsh Golf Club, Lost Tree Club
Holiday Events:
While the local hotels and resorts go "all out" to bring the holiday cheer to their properties, the locals enjoy the festivities West Palm Beach offers as well.
All-idays at The Square, Holiday in Paradise on Flagler, Sandi the Sand Tree
Food & Beverage:
Whether you're looking for upscale dining, international cuisine or a beachfront meal, there are a multitude of options to suit a variety of tastes and preferences. However, the culinary scene regularly evolves so it's recommended locals check their preferred establishments current menu offerings.
Café Boulud, Buccan, HMF at The Breakers, The Seafood Bar at the Breakers
Shopping:
Worth Avenue is the iconic shopping district in Palm Beach, featuring high-end boutiques and designer stores. Additionally, residents have access to exclusive and upscale shopping experiences.
Worth Avenue, The Royal Poinciana Plaza
We service the following cities and surrounding areas: