Location
Chandler Real Estate Photography
Aerial Real Estate Photography Gets Your Listing SOLD!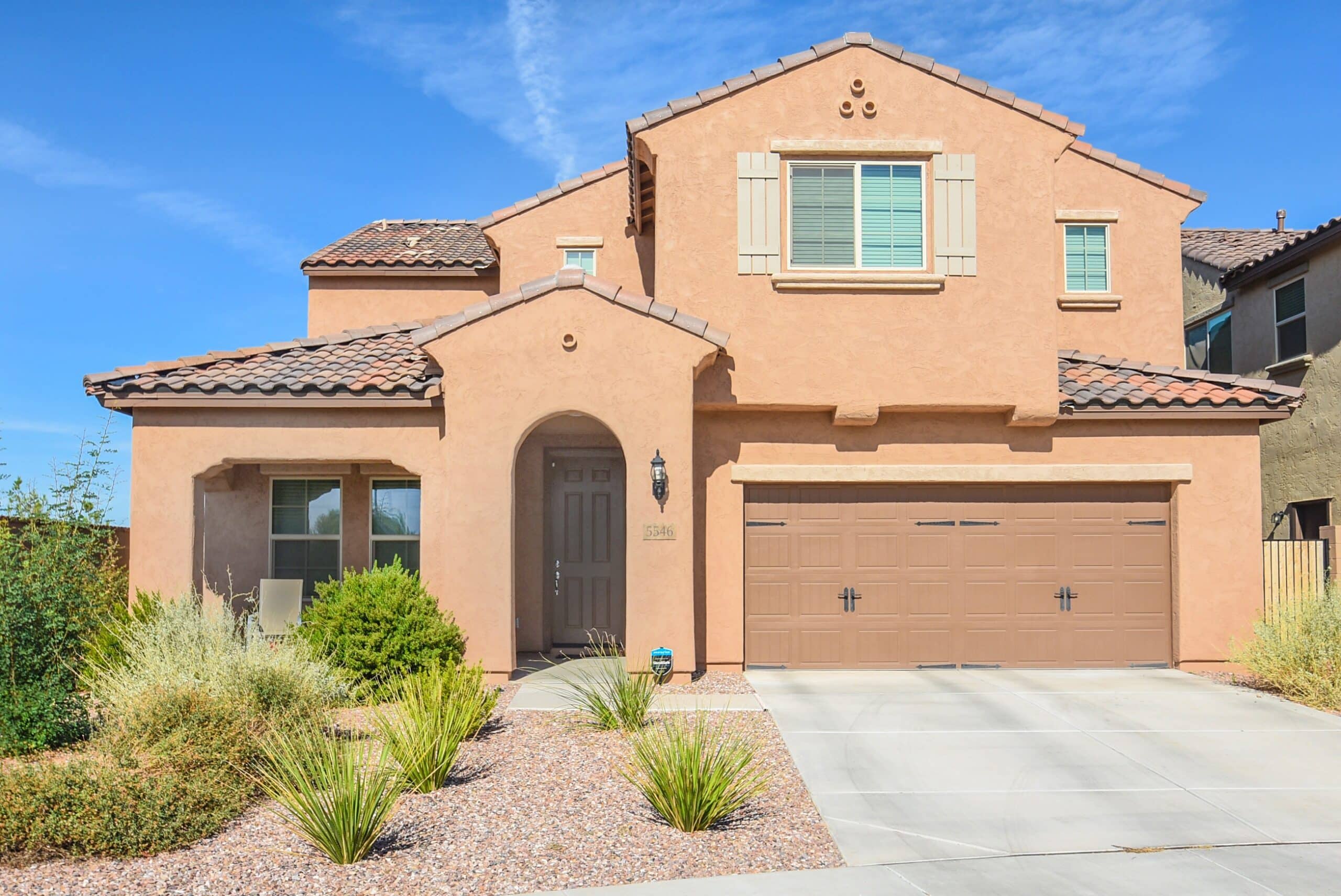 Are you not receiving the enhancements you desire from photography companies when it comes to photos or videos of a residence? If not, you've come to the right place. V1TM Real Estate Photography will make sure that you receive high-quality real estate photography and videos that are based on our customer's desires and for a decent price compared to our competitors. We will make sure that you are able to close your deals faster, generate a variety of listings, prospect views, and more.
The services that V1TM Real Estate Photography provides are endless. Located near Chandler, Arizona, we provide our clients with the use of HDR photography to reproduce a greater dynamic range, aerial photography taken from different vantage points, and virtual staging to ensure that the house looks its best. This will ensure maximum results when your listings are being marketed.
If you reside near Chandler, Arizona, V1TM Real Estate Photography will make sure that the houses are captured through enhanced photos and clear videos. We promise to ensure that the difference we make in our photos and videos will be much clear compared to our competitors, to help you close your deals and to generate more listings for your client's homes will be much faster.
The great thing about our office being located near Chandler, Arizona is the fact that our services are at the tip of your fingers. Some of the services we provide in order to ensure satisfaction include aerial photography taken from different vantage points, the use of HDR images that can be used for print and web use, and also interactive floor plans so buyers can have a clear view of their soon to be home. This guarantees "wowing" your sellers and proves how V1TM will make sure all services are satisfied.
We understand that when you hire us, we become an extension of you and therefore we strive to professionally represent you to your clients. We are your Listing Partner!
We deliver your photos the same day with a professional single property website so you can get your listing up quickly! The included brochure maker is an added plus to allow you to quickly create professional brochures for your listing.
We have photo packages and services to fit all your needs whether its a large luxury home or a small condo our photo packages will make your listing look it's best. Please see our pricing page for more information on our services and pricing including Aerial, Virtual Staging, Night and Twilight shoots and much more.
If there is anything else you feel like you are still unsure about, you can call our Arizona office at 602-584-5811.
We look forward to working with you!
We service the following cities and surrounding areas:
Apache Junctio
Avondale
Buckeye
Carefree
Cave Creek
Chandler
Glendale
Goodyear
Guadalupe
Litchfield Park
Paradise Valley
Peoria
Queen Creek
Sun City
Sun City West
Surprise
Tempe
Tolleson
Wickenburg
Youngtown
Real Estate Photography Showcase
Gallery
Have Questions? Contact Us Today, We Can Help!